Our Story
People Agile team understands the landscape better than anyone and has the connections that give us direct access to the best candidates and sources for executive talent. We have strong business and personal relationships with the most influential executives, investors and key service providers across the country.
The team we've built is different than most executive search firms. Our leadership has decade of executive management experience in companies ranging from start- up, to emerging growth to Fortune 500 companies. This experience enables us to truly understand the positions we are engaged to fill and uniquely positions us to consult our clients on what they should be looking for to fit their needs.
Our Offerings
Executive Search & Selection

Recruitment Process Outsourcing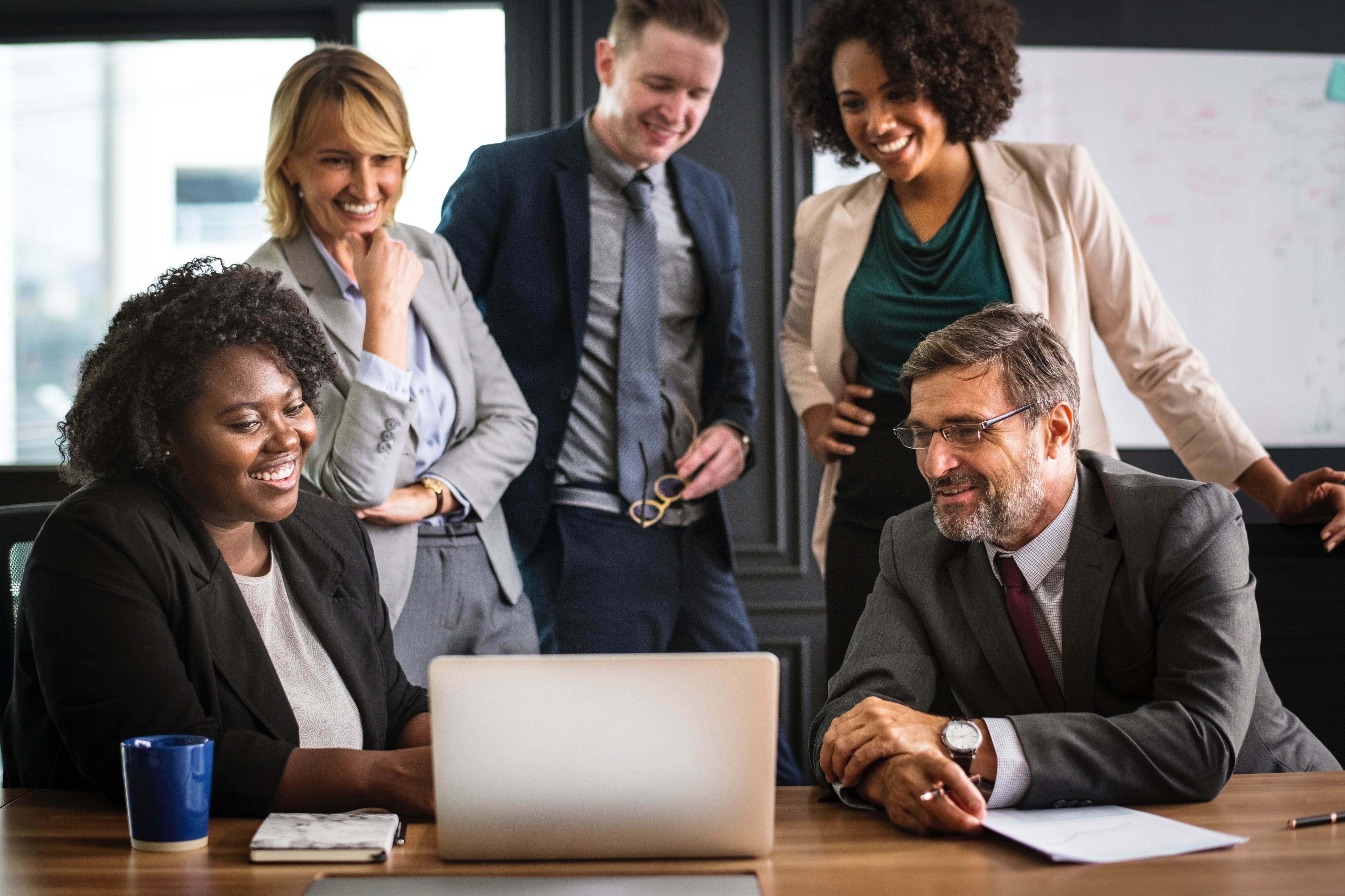 Meet Our Team
Combining expertise and experience across industries, functions and geographies with an extensive background in search, our executive team fosters a common culture focused on cooperation, responsiveness and quality to ensure the best outcomes for our clients.
Core Value
People Agile shares a set of values that are common across the whole organisation, these values reflect the views of our staff and were created with their input. We will promote and protect these values in pursuit of our organisation's vision and mission:
All our staff in the entire organisation are expected to behave in a manner that is consistent with these values :
Deliver WOW through service

Be adventurous, creative, and open-minded

Create fun and a little weirdness
Benefits Provided To The People Agile Employees
Equal Employer Opportunity

Best Compensation Structure

Entrepreneurship Rewards & Recognition

Lucrative Incentive Plans
Life At People Agile
People Agile takes pride in maintaining a healthy, progressive secure and truly professional atmosphere with a personal touch, which provides its team, and clients with efficient, happy and effective platform to meet their professional satisfaction.We tend to maintain transparent relations with our employees where we promote two-way communication among all the employees and senior management to design our work culture which is beneficial for all.
We are very easy to reach. Simply drop us an email on careers@peopleagile.com if you are an employee, or on handshake@peopleagile.com if you are an employer. Interested in working with us, lazy with emails? – fill the form below and we will call you promptly.