Do you want to hire Awesome Talent, we can help with?
Who We Are
People Agile is a full cycle turnkey people solutions and services company that strives to help you discover and hire awesome talent.
"With combined experience of more than four decades, our team helps organisations like your's with talent discovery, life cycle management and related value added services. We specialise is Renewable Energy / Clean Energy, Life Sciences, Engineering, Industrial, Financial Services, besides IT/ITes & Startup hiring."
Our Services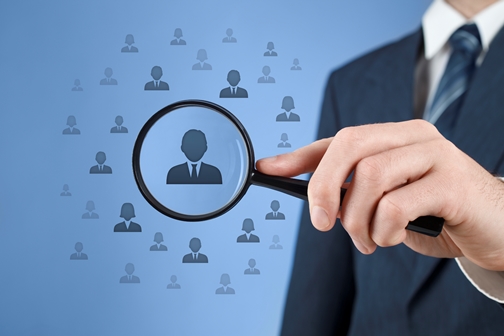 Executive Search & Selection
"Our focus is retained search ! how we do it for you ? We listen- truly understand, We assess & We deliver."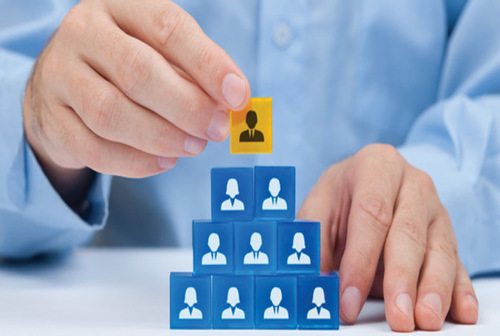 Recruitment Process Outsourcing
"People Agile believes in transformation with time and we bank on RPO, we provide you the customised solutions as per your hiring need. "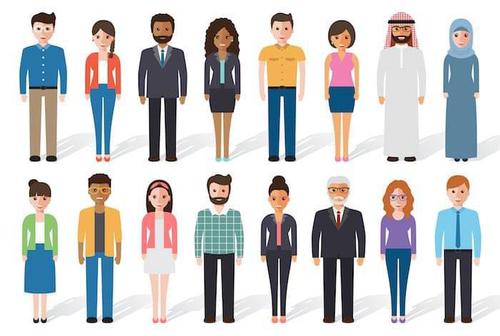 Diversity Hiring
"Diversity hiring is at the forefront of the our company's leadership agenda, Our research teams are trained to develop a diverse slate of candidates for each search."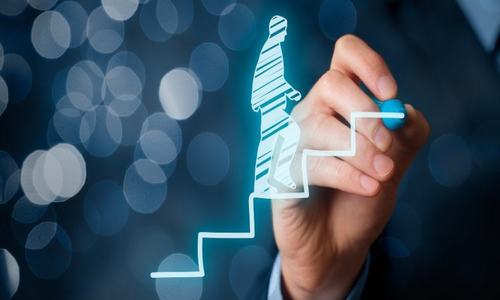 Capability Development
"People Agile is completely aligned with developing talent through skills enhancement. Let's train each other."
People Solution Platform
"We are building technology enabled platform for Recruitment, keeping the philosophy in mind we can make your life easy."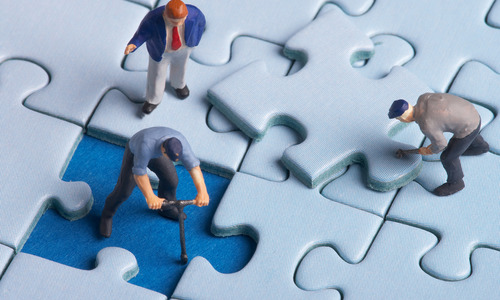 Temporary Staffing
"we can deliver temporary staffing solutions at local, national and multi-national levels for almost every sector, including specialist industries."
Our Story
People Agile team understands the landscape better than anyone and has the connections that give us direct access to the best candidates and sources for executive talent. We have strong business and personal relationships with the most influential executives, investors and key service providers across the country. !
"The team we've built is different than most executive search firms. Our leadership has decades of executive management experience in companies ranging from start-up, to emerging growth to Fortune 500 companies. This experience enables us to truly understand the positions we are engaged to fill and uniquely positions us to consult our clients on what they should be looking for to fit their needs."
What People Say About Us ?
"People Agile has been very instrumental in handling complicated assignments with proper and diligent follow up. Their approach made me convey practical challenges and received timely resolutions. I wish all the best to People Agile team for their future endeavours."
Technology is Here to Stay Lorem ipsum dolor sit amet, consectetur adipiscing elit. Vivamus purus nisl, elementum vitae consequat at, tristique ut enim. Sed ut dignissim leo. Nullam sed metus id sapien faucibus rhoncus
Technology is Here to Stay Lorem ipsum dolor sit amet, consectetur adipiscing elit. Vivamus purus nisl, elementum vitae consequat at, tristique ut enim. Sed ut dignissim leo. Nullam sed metus id sapien faucibus rhoncus
Technology is Here to Stay Lorem ipsum dolor sit amet, consectetur adipiscing elit. Vivamus purus nisl, elementum vitae consequat at, tristique ut enim. Sed ut dignissim leo. Nullam sed metus id sapien faucibus rhoncus